Bryant Accounting & Tax Services
Personal and Business Tax Preparation, Payroll and Tax Planning year round.
Full Service Accounting
We work with any size businesses preparing monthly bookkeeping of all accounts, creating financial statements, maintaining fixed asset schedules, and all other required filings. We specialize in strategic tax planning by structuring your companies with the correct type of entity. This gives your business liability protection along with you paying the lowest tax rate possible.
All Types of Tax Preparation
We prepare taxes for individuals and all business returns including property tax filings.
Payroll
We can provide payroll services and all payroll tax filings electronically. We process 1099s and W2s annually giving you the freedom to run your business.
About Bryant Accounting & Tax Service, Inc.
The owner, Kim Bryant, is a former employee of the North Carolina Department of Revenue auditing department, and has her Registered Tax Return Preparer (RTRP) license from the Internal Revenue Service. Our business is family owned and operated with a combined eighty plus years experience. We operate on a premise that service must be individualized and personal. We provide a wide variety of accounting and tax services to meet your individual needs. Mrs. Kim Bryant owns and operates a public accounting office in North Myrtle Beach, South Carolina. She was born and raised in Fayetteville, North Carolina, where she had an accounting firm from 2005-2011. She relocated to North Myrtle Beach making it her new home. She is a Registered Tax Return Preparer with the Internal Revenue Service and has been a QuickBooks Pro Advisor for 20 years. She continues to stay up to date with the ever-changing tax laws.
Year Round Accounting
Bryant Accounting & Tax Service Inc offers a wide range of accounting and tax planning services to individuals and all business types.
Years of Experience
Bryant Accounting & Tax Service Inc has over 80 years of combined experience working with the IRS and all state agencies. We guarantee that your business is in good hands at all times.
Serving Your Business
Bryant Accounting & Tax Service Inc provides support in all areas of business tax consulting. Let our team guide you with a financial strategy that leads to business growth and success.
What Our Customers Are Saying?
Find our why our customers choose us.
I have been using this company for all of my accounting and tax needs for the past 19 years. They have always taken care of my business as if it were their own. If you want personalized service and to be treated like family, this company is for you!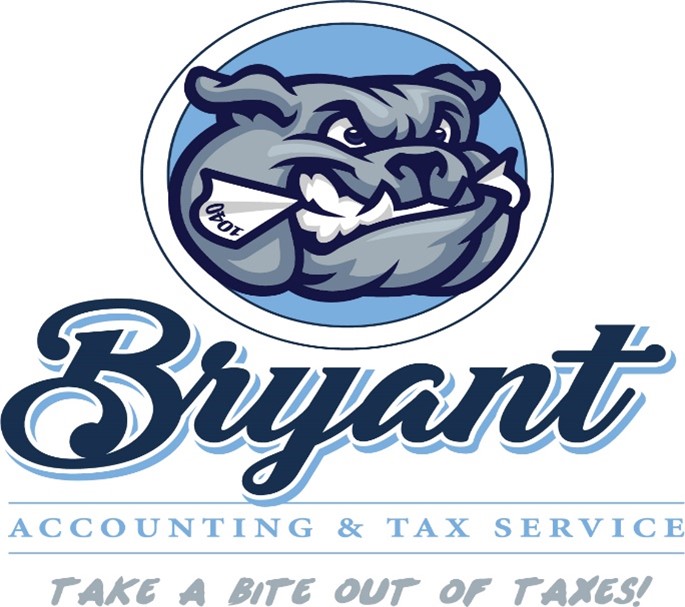 bryantaccountingtax@nmb.com
112 Ye Olde Kings Hwy
North Myrtle Beach, SC 29582